CLICK HERE FOR MORE INFORMATION
Maine Youth in Government FIND US ON FACEBOOK YMCA Camp of Maine
Recent News:
WHAT IS UP AT THE WINTHROP AREA
Proud supporter of Kennebec Valley United Way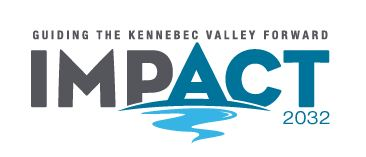 # JUSTSMILE
AN OUTSTANDING VIDEO ABOUT YOUTH SPORTS AND OUR APPROACH TO THEM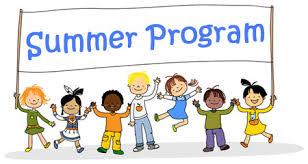 SUMMER RECREATION 2023
We are very excited to have a great offering of programs for this summer.
Simply click on the links for more information
WINTHROP BEACH RULES AND POLICIES
WINTHROP TENNIS/BASKETBALL/PICKLEBALL COURTS POLICIES
REGULAR SUMMER PROGRAMS
SUMMER SPECIAL CAMPS
1. You will receive a confirmation email after you register.
2. You will receive information about how to pay for programs.
3. Prior to the program beginning you will get an email with more detail information about the program.
4. We ask if you decide to cancel that you alert us as soon as possible so we will be able to have accurate counts for staffing.
Click here for more information
Click here to Register for Kids Club
KIDS PICKLEBALL REGISTRATION CLICK HERE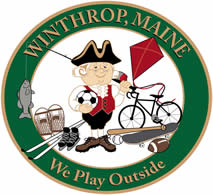 BASEBALL / SOFTBALL / T-BALL
Click here to see Schedules - Rosters
Schedule for May 13th to May 20th
"In memory of Lehan 'Pete' Edwards, from his friends
and family"
Winthrop Area YMCA is proud to be a member agency of the Kennebec Valley United Way
WINTHROP AREA YMCA
Lonney A. Steeves,
Executive Director
29 Town Hall Lane
Winthrop, ME 04364
207-377-9686
lonneysteeves@gmail.com