CLICK HERE FOR MORE INFORMATION
Maine Youth in Government FIND US ON FACEBOOK YMCA Camp of Maine
Recent News:
WHAT IS UP AT THE WINTHROP AREA
Proud supporter of Kennebec Valley United Way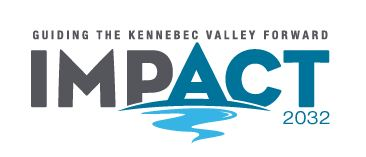 # JUSTSMILE
AN OUTSTANDING VIDEO ABOUT YOUTH SPORTS AND OUR APPROACH TO THEM
BASEBALL / SOFTBALL / T-BALL
TIME TO REGISTER FOR 2023 SEASON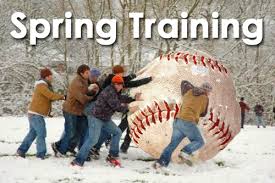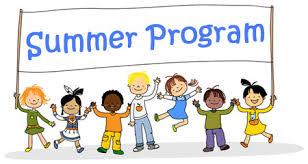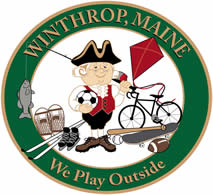 SUMMER RECREATION 2023 PROGRAM
OUR GOAL IS TO HAVE PROGRAM READY
TO GO AROUND APRIL 1ST, 2023
Winthrop Kids Club
After School Program
KIDS CLUB FOR THE 2022-23 SCHOOL YEAR
This year we are happy to have Kids Club ready to go for the upcoming school year to register your child:
1. COMPLETE THIS GOOGLE REGISTRATION FORM (For Each Child)
2. You will recieve a confirmation letter, parent information and 3 forms
3. Return the Permission/Waiver, Code of Conduct, and Credit Card Authorization
Credit Card Authorization Form
4. Tell the Pick Up Patrol that your child will be attending Kids Club
"In memory of Lehan 'Pete' Edwards, from his friends
and family"
Winthrop Area YMCA is proud to be a member agency of the Kennebec Valley United Way
WINTHROP AREA YMCA
Lonney A. Steeves,
Executive Director
29 Town Hall Lane
Winthrop, ME 04364
207-377-9686
lonneysteeves@gmail.com