CLICK HERE FOR MORE INFORMATION
Maine Youth in Government FIND US ON FACEBOOK YMCA Camp of Maine
Recent News:
WHAT IS UP AT THE WINTHROP AREA
# JUSTSMILE
AN OUTSTANDING VIDEO ABOUT YOUTH SPORTS AND OUR APPROACH TO THEM
Both Session 1 and Session 2 of Swim Lessons are full.
Because of limited staff we have to limit the number of participants in Swim Lessons.
We have a wait list if we are able to add staff.
BACK TO BASICS BASKETBALL SKILL SESSIONS ARE ALL FULL.
STRIDER BIKE SESSION IS FULL WE ARE CREATING A LIST FOR A SECOND PROGRAM.
HOW TO REGISTER FOR SUMMER RECREATION PROGRAMS
SUMMER REC. ONLINE REGISTRATION
I

f the registration page will not work for your computer
call 377-9686 and we will get you registered for any programs we
have space in, sorry for the inconvenience.
Kids Club After School Program
INFORMATION OF THE 2016-17 KIDS CLUB PROGRAM WILL BE AVAILABLE
AUGUST 1ST.
NEW FOR 2016-17
We hope by Christmas break to allow payment with Credit Cards.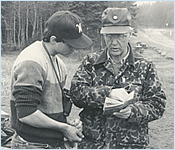 "In memory of Lehan 'Pete' Edwards, from his friends
and family"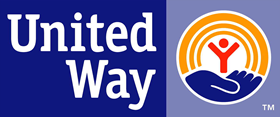 Winthrop Area YMCA is proud to be a member agency of the Kennebec Valley United Way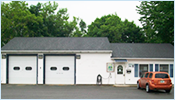 WINTHROP AREA YMCA
Lonney A. Steeves,
Executive Director
29 Town Hall Lane
Winthrop, ME 04364
207-377-9686
winymca@aol.com