CLICK HERE FOR MORE INFORMATION
Maine Youth in Government FIND US ON FACEBOOK YMCA Camp of Maine
Recent News:
WHAT IS UP AT THE WINTHROP AREA
# JUSTSMILE
AN OUTSTANDING VIDEO ABOUT YOUTH SPORTS AND OUR APPROACH TO THEM
CHANGE TO OUR EMAIL ADDRESS TO CONTACT THE
WINTHROP AREA YMCA EMAIL
Winter Programs at the Winthrop Area YMCA
DOWNHILL SKI AND SNOWBOARD AT LOST VALLEY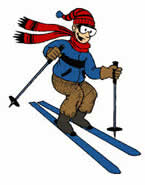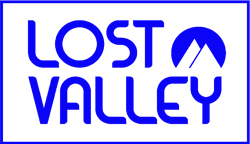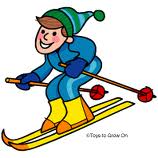 Multi-Week Ski and Snowboard Lesson Programs
Group Rate Pricing 2021 Program pricing
The program will be 6 Friday nights beginning January 8th.
We do not provide transportation
6 week
• 1hr 15 min Ski or Snowboard lesson with Lift Ticket— Group Price= $144 (regularly $240)
• Lift ticket Valid from 3 pm-8 pm so that students may ski before or after the lesson
• Equipment Rental (Ski or Snowboard)
• $95 for the entire six-week program
• Ticket only option (for kids who do not wish to take lessons)
• $95 for the entire six-week program.
We are looking for a Group Leader to organize the group at Lost Valley to hand out tickets and make sure everyone gets to the lesson site.
CLICK HERE TO REGISTER FOR LOST VALLEY SKIING
Our plans for the winter remain up in the air. As the Maine CDC and Community Sports Guidelines come into place we will run programs that are permitted by the State of Maine, and Winthrop Schools.
We are working at this time on:
CROSS COUNTRY SKI PROGRAM
YOUTH BASKETBALL (IF ALLOWED)
OPEN GYMS (IF ALLOWED)
Watch our FACEBOOK page for updates in November and December
YMCA KIDS CLUB IN MONMOUTH
We are now operating a Kids Club in Monmouth, program is available to any Boy or Girl from Grade K to 8,
the program has 2 elements
1) All Day program 7:30am to 3:00pm
2) After School 3:00 to 5:30pm
To get your child enrolled email lonneysteeves@gmail.com
Kids Club After School Program
Now accepting applications for the 2020-21
Kids Club program
You will get a confirmation email, along with registration forms you will need to complete.
Kids Club is open every day that school is open

Monday-Tuesday, and Thursday-Friday from close of school to 5:30pm

Wednesday we will run 8:00am to 5:30pm

Kids Club is open for any child grades K to 5

Kids Club is open from the close of school to 5:30 pm

Kids Club is a Licensed Child Care program

Kids Club is an academic enrichment focused program

Kids Club is limited to 20 children per day.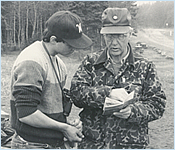 "In memory of Lehan 'Pete' Edwards, from his friends
and family"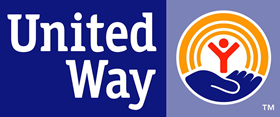 Winthrop Area YMCA is proud to be a member agency of the Kennebec Valley United Way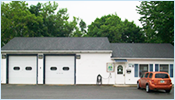 WINTHROP AREA YMCA
Lonney A. Steeves,
Executive Director
29 Town Hall Lane
Winthrop, ME 04364
207-377-9686
lonneysteeves@gmail.com