CLICK HERE FOR MORE INFORMATION
Maine Youth in Government FIND US ON FACEBOOK YMCA Camp of Maine
Recent News:
WHAT IS UP AT THE WINTHROP AREA
# JUSTSMILE
AN OUTSTANDING VIDEO ABOUT YOUTH SPORTS AND OUR APPROACH TO THEM
CHANGE TO OUR EMAIL ADDRESS TO CONTACT THE
WINTHROP AREA YMCA EMAIL
lonneysteeves@gmail.com
2018
WINTHROP SUMMER RECREATION PROGRAM
( CLICK ON TAB BELOW FOR MORE INFORMATION ABOUT INDIVIDUAL CAMPS AND PROGRAMS )
FULL SCHEDULE OF ARTS AND CRAFTS AVAILABLE BY
CLICKING ON "ARTS AND CRAFTS"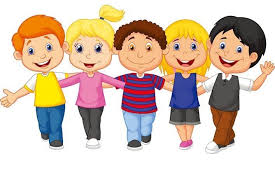 Again this year we will offer a full day program for families that need a program for their children. Mrs. Guerrette and Gabby Stewart will be our lead teachers. This year a new element will be that you do not need to use the entire week, we will have a rate for those who need to use the program for 1 or 2 days a week. Click the link for more information
CLICK HERE TO REGISTER FOR SUMMER KIDS CLUB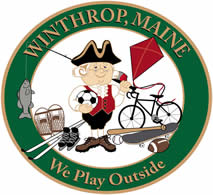 Check Play Outside slogan done by the students at
Winthrop Middle School.
One is students and staff the other is snowshoe art
done by the students at the Middle School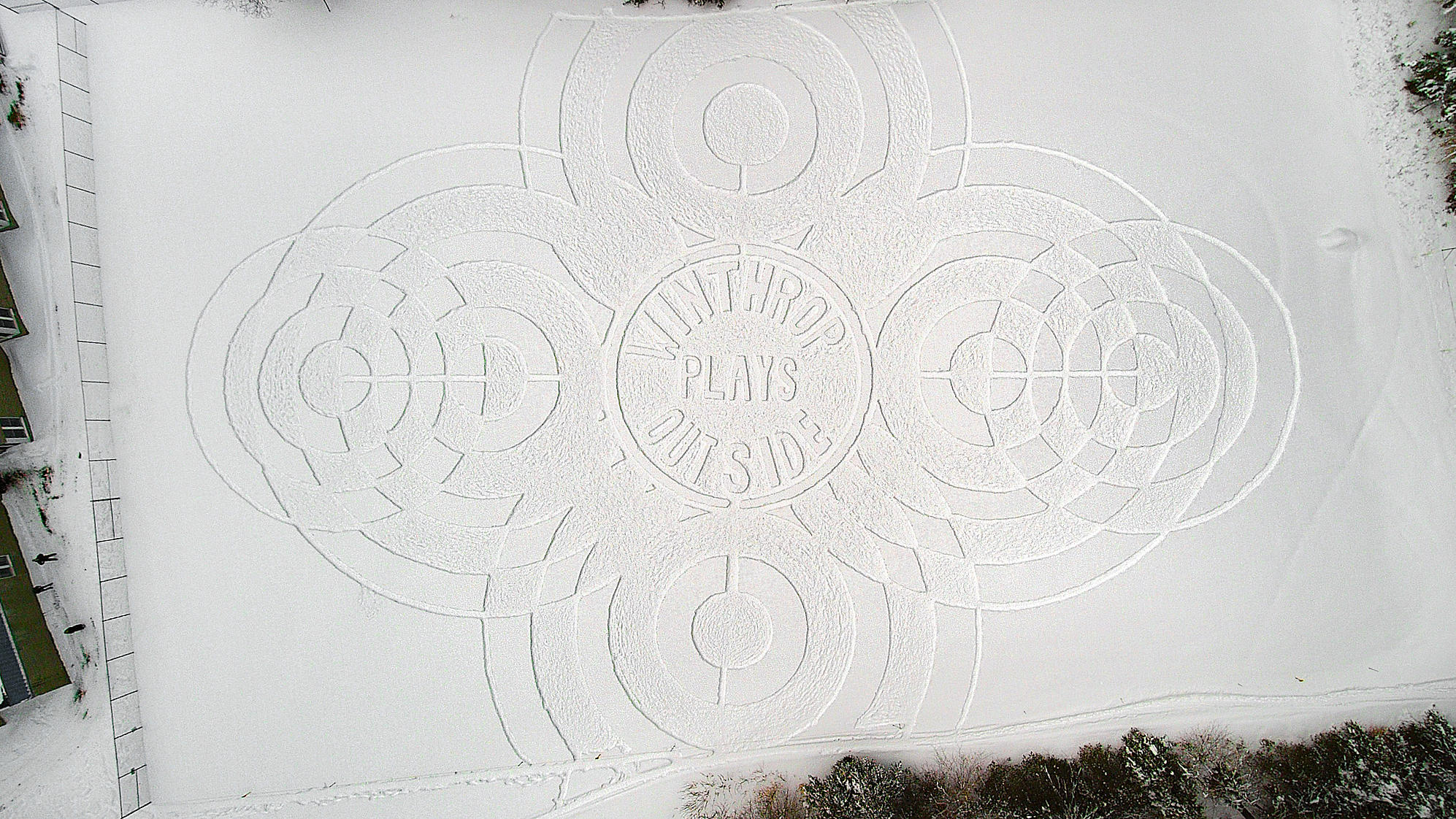 FALL 2018-19 SCHOOL YEAR APPLICATION AND INFORMATION WILL
BE AVAILABLE IN LATE JULY.
Kids Club After School Program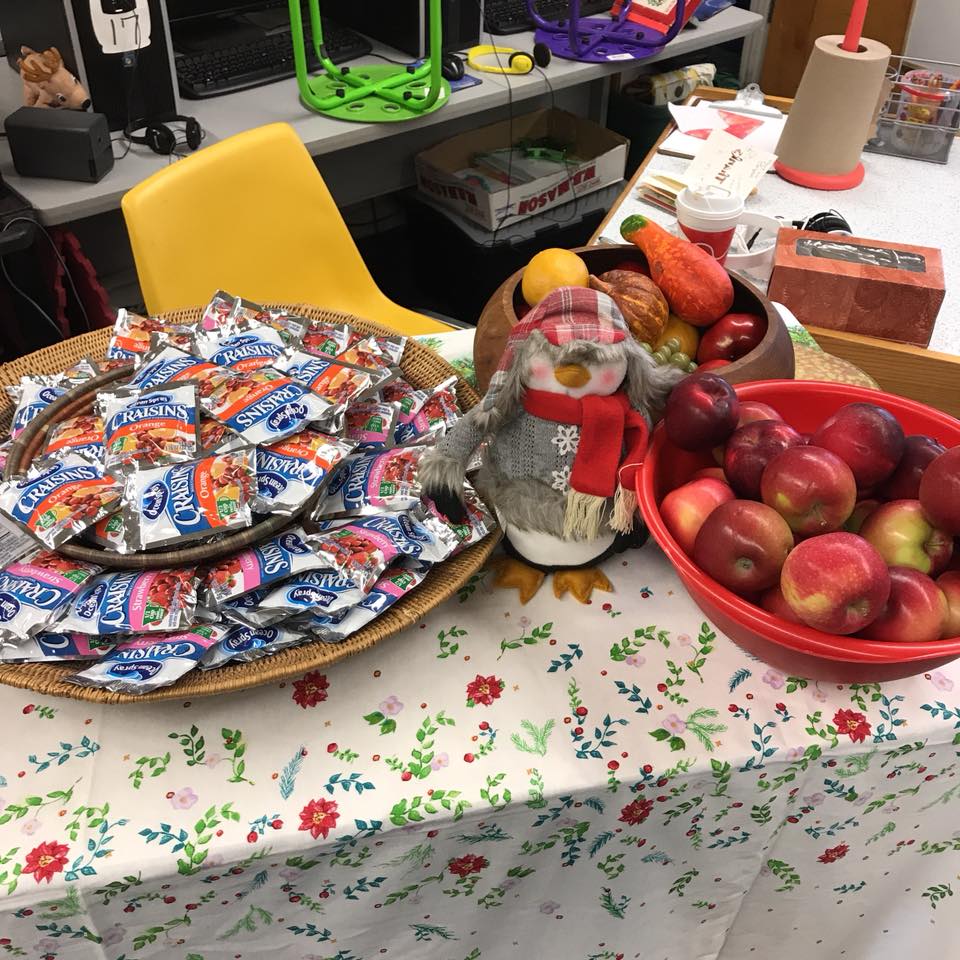 "In memory of Lehan 'Pete' Edwards, from his friends
and family"
Winthrop Area YMCA is proud to be a member agency of the Kennebec Valley United Way
WINTHROP AREA YMCA
Lonney A. Steeves,
Executive Director
29 Town Hall Lane
Winthrop, ME 04364
207-377-9686
lonneysteeves@gmail.com