Recent News:
WHAT IS UP AT THE
WINTHROP AREA YMCA

OPENING DAY 2013
224 Players 50 Volunteer Coaches
All Playing Outside on May 4th, 2013
LIKE US ON FACEBOOK CLICK BELOW

Click here to see the schedules for all teams in Winthrop Youth Baseball / Softball/T-Ball
This is the original schedule and doesn't include makeups and rain outs.
We Play Outside Guide for Summer 2013
Click on any program for details including days, times and locations
Summer Recreation Programs begin on June 17th.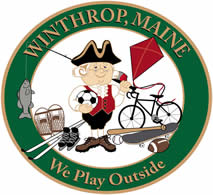 Swim Lessons Bailey Library Summer Programs Breakfast and Lunch Program
Beach Rules Tennis & Skate Park Rules Community Theater Program
Arts and Crafts Tennis Lessons Pee Wee Programs
Rec. Ramblers Track and Field Team Track and Field Registration Form
10,000 Steps Walking Adult Tennis Tadpole Patrol
Baseball Camp Girls Basketball Camp Boys Basketball Camp
Youth Football Camp Rambler Pride Middle and High School Footballl Camp
Field Hockey Camp Dutch Soccer Camp Junior MSGA Golf Program
Karate Camp Gymnastics Camp Theater Camp
To Sign up for any Summer Recreation Program download the Registration Form and mail it to
Winthrop Recreation Dept.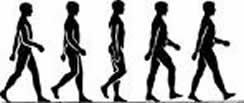 Winthrop Walks!
10,000 Steps
Saturday Walking Club!
April 27th- May 25th 
1pm @ Bailey Library
Walk 1, 2, 3, 4 or 5 miles.
Come join us, choose your walk and have fun PLAYING OUTSIDE  !
Call 449-0605 for information
WE ARE LOOKING FOR ADULTS WHO WOULD LIKE TO FORM
A PICK UP KICKBALL PROGRAM.
IF YOU ARE INTERESTED PLEASE EMAIL THE YMCA OFFICE AT
WINYMCA@AOL.COM.
Tell us what night would be best for you, and what ages do you think
would be the right mix.
Kids Club After School Program
Boys and Girls in
Grades K-1-2-3-4-5
Application packets will be available in July for 2013-14
Kids Club will start on the first Student Day
August 28, 2013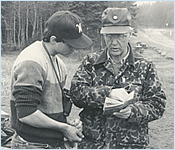 "In memory of Lehan 'Pete' Edwards, from his friends
and family"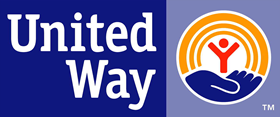 Winthrop Area YMCA is proud to be a member agency of the Kennebec Valley United Way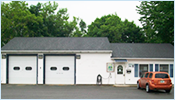 WINTHROP AREA YMCA
Lonney A. Steeves,
Executive Director
29 Town Hall Lane
Winthrop, ME 04364
207-377-9686
winymca@aol.com