CLICK HERE FOR MORE INFORMATION
Maine Youth in Government FIND US ON FACEBOOK YMCA Camp of Maine
Recent News:
WHAT IS UP AT THE WINTHROP AREA
# JUSTSMILE
AN OUTSTANDING VIDEO ABOUT YOUTH SPORTS AND OUR APPROACH TO THEM
CHANGE TO OUR EMAIL ADDRESS TO CONTACT THE
WINTHROP AREA YMCA EMAIL
lonneysteeves@gmail.com
1ST ANNUAL
WINTHROP PLAY'S OUTSIDE
CORNHOLE TOURNAMENT
Saturday August 17th beginning at 2:00 pm
at van der Brew in Winthrop
Open for all age
$20.00 per team
Pay on the day of the tournament
2 Person Teams
Tournament Rules will be available at the sign-in location
CLICK HERE TO REGISTER YOUR TEAM
WINTHROP SUMMER RECREATION
Click on program name for more information, location, dates, and fees
This Summer we will have summer Kids Club for information click here:
Kids Club After School Program
Registration forms and other forms for 2019-2020 School year will be here on website by August 1st.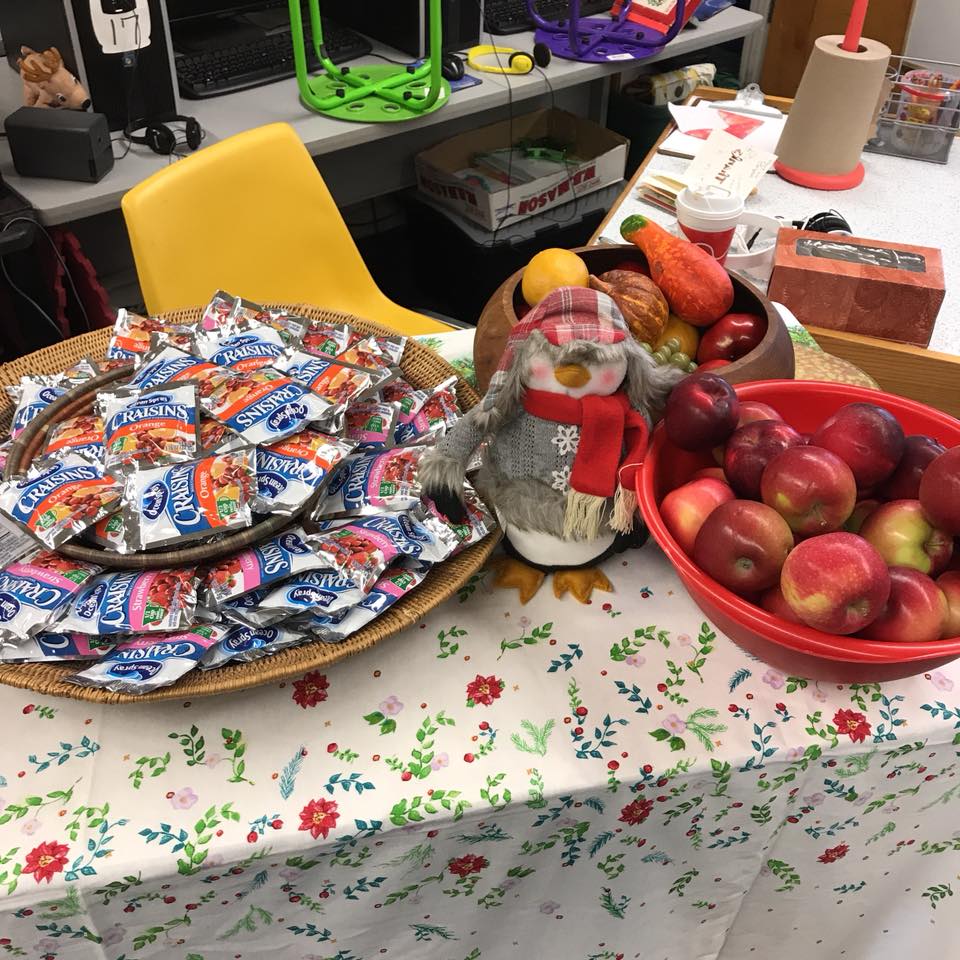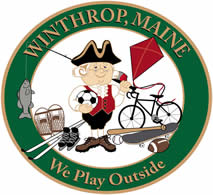 Check Play Outside slogan done by the students at
Winthrop Middle School.
One is students and staff the other is snowshoe art
done by the students at the Middle School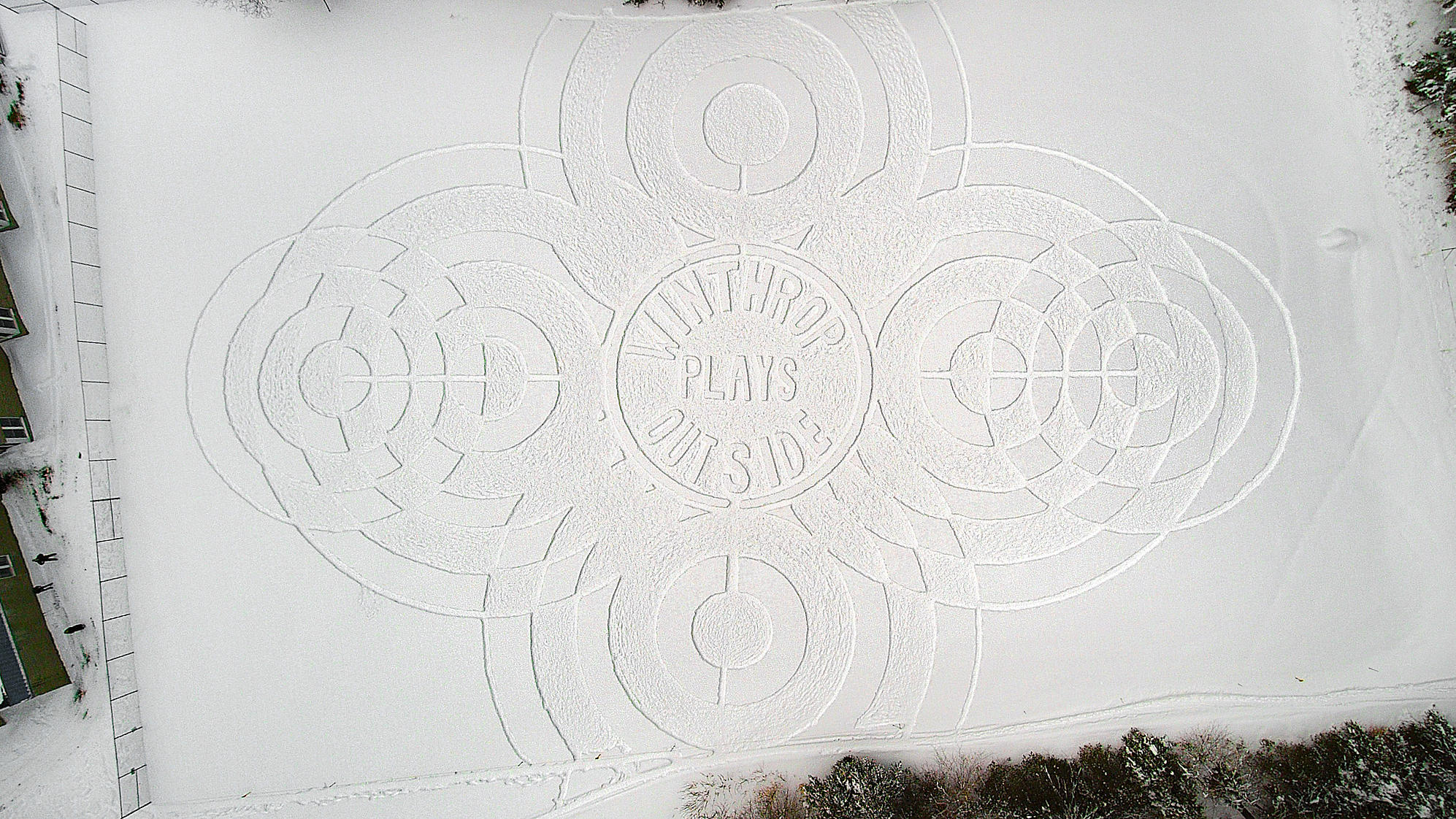 "In memory of Lehan 'Pete' Edwards, from his friends
and family"
Winthrop Area YMCA is proud to be a member agency of the Kennebec Valley United Way
WINTHROP AREA YMCA
Lonney A. Steeves,
Executive Director
29 Town Hall Lane
Winthrop, ME 04364
207-377-9686
lonneysteeves@gmail.com