CLICK HERE FOR MORE INFORMATION
Maine Youth in Government FIND US ON FACEBOOK YMCA Camp of Maine
Recent News:
WHAT IS UP AT THE WINTHROP AREA
# JUSTSMILE
AN OUTSTANDING VIDEO ABOUT YOUTH SPORTS AND OUR APPROACH TO THEM
CHANGE TO OUR EMAIL ADDRESS TO CONTACT THE
WINTHROP AREA YMCA EMAIL
All Winthrop Area YMCA Programs are currently canceled.
Following the guidance from Governor Mills, the Maine CDC, and the
Winthrop Public Schools we are suspending all programming until at
least March 29th.
We are making plans for a Baseball / Softball / T-Ball season.
As soon as we get the ok to resume activities we will get
our program up and running.
Please sign up, but do not pay, so as soon as we can we will let you
know and we will get started.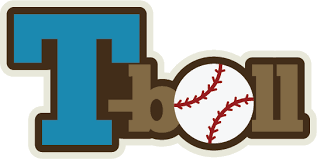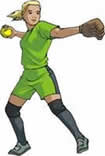 TIME TO SIGN UP FOR
BASEBALL -- SOFTBALL -- T-BALL
CLICK ON

LINK TO REGISTRATION
You will be taken to "CAMP MINDER" don't worry, click on Winthrop Area YMCA
Log in if you have registered for other programs, or create an account.
Complete all fields
Please do not pay any fees we will be in touch about payment
Kids Club Afterschool Program
Kids Club is open every day that school is open

Kids Club is open for any child grades K to 5

Kids Club is open from the close of school to 5:30 pm

Kids Club is a Licensed Child Care program

Kids Club is an academic enrichment focused program

Kids Club is limited to 20 children per day.
To enroll your child in Kids Club for the 2019-2020 Programs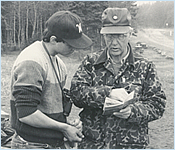 "In memory of Lehan 'Pete' Edwards, from his friends
and family"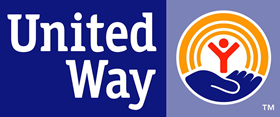 Winthrop Area YMCA is proud to be a member agency of the Kennebec Valley United Way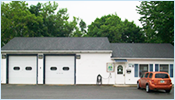 WINTHROP AREA YMCA
Lonney A. Steeves,
Executive Director
29 Town Hall Lane
Winthrop, ME 04364
207-377-9686
lonneysteeves@gmail.com